Historical fiction about F Scott Fitzgerald and Virginia Graham.
A good women's fiction title.
I enjoyed this book.  The review is in the archive.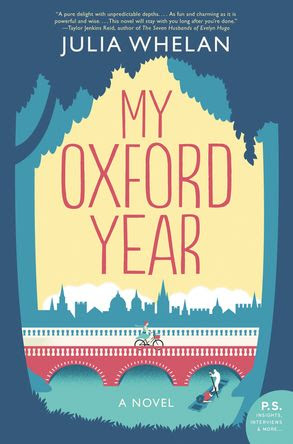 This should be enjoyed by Anglophiles.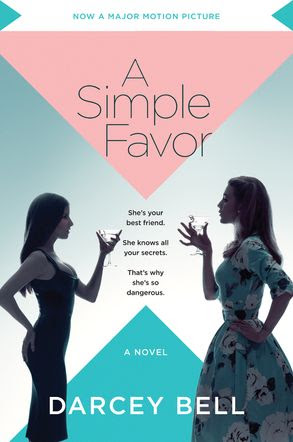 A thriller that has been made into a movie.
This is the first in one of my favorite ever mystery series.