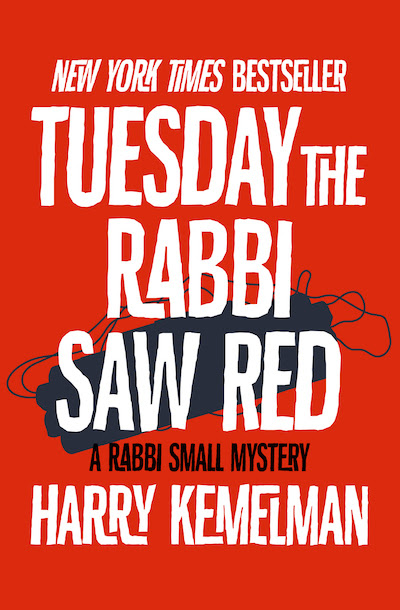 H is for Hawk is a non-fiction title and a truly good read.  Helen Macdonald is grieving and, in her process, trains a goshawk.  The book has a lot in it about T H White as he also trained a hawk.  White is the author of one of my all time favorite books, The Once and Future King about Arthur, Guinevere and Lancelot.  Readers can  immerse themselves in this one.  Highly recommended.
A Woman of Substance was one of the books that I just listed for romance titles.
Other titles are women's fiction. Also two mysteries, both on the light side.
Enjoy.