---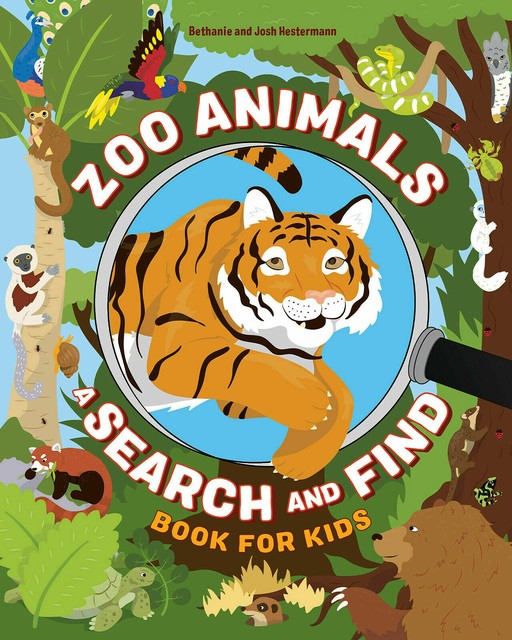 This book is one of several Search and Find titles by the authors.  These books are packed with information and also have the added fun of looking for specific animals in each of the spreads.  There is an answer section at the back of the book if needed and also a glossary.
The book is divided into a number of sections.  Among these are African Safari, Wild Australia, Tropical Asia, Snow Forest, Life on the Farm and many more.  This nicely illustrated title taught me about animals from pygmy hippos to fossas and many more.
I highly recommend this book for elementary school aged children.  They will learn a lot and have fun looking for the objects in the book.  Besides, it is good to have fun activities that are not screen based.
Many thanks to the publisher, Callisto, for this title in exchange for an honest review