#TheKillingsatKingfisherHill #NetGalley
The New Hercule Poirot Mystery
by Sophie Hannah
#TheKillingsatKingfisherHill #NetGalley

The Killings at Kinfisher Hill is the fourth mystery that Sophie Hannah has written with the permission of the Agatha Christie estate. The books feature Hercule Poirot. They are stand alones so can be read in any order.

This book, along with the others in the series, have an old fashioned feel. They have some Christie trademarks with traditional settings, intricate plots and some interesting characters. Readers know that with the help of his "little grey cells," Poirot will solve the case.

There are a number of threads to the story. In one, a young woman refuses to initially board a coach because she has been told that she will be murdered if she sits in seat seven. What will happen to her whether she sits there or not?

Poirot has a conversation with a mysterious woman on this same coach. She tells him that she has murdered someone and regales him with the tale while remaining anonymous. Who is she? Did she do what she said? How will Poirot find out?

Then there is Helen. She has confessed to a murder but it is not clear that she actually killed the victim. Did she? Why if she did, and why confess if she did not?

And…who is the second murder victim? Why were they murdered? HOw does this connect with the first murder in the story?

Thank goodness that Poirot is around to bring order to the case and the reader's world. Fans of traditional mysteries and/or Agatha Christie will enjoy this case. Can your "little grey cells" figure it out?

Many thanks to NetGalley and the publisher for this enjoyable read. All opinions are my own.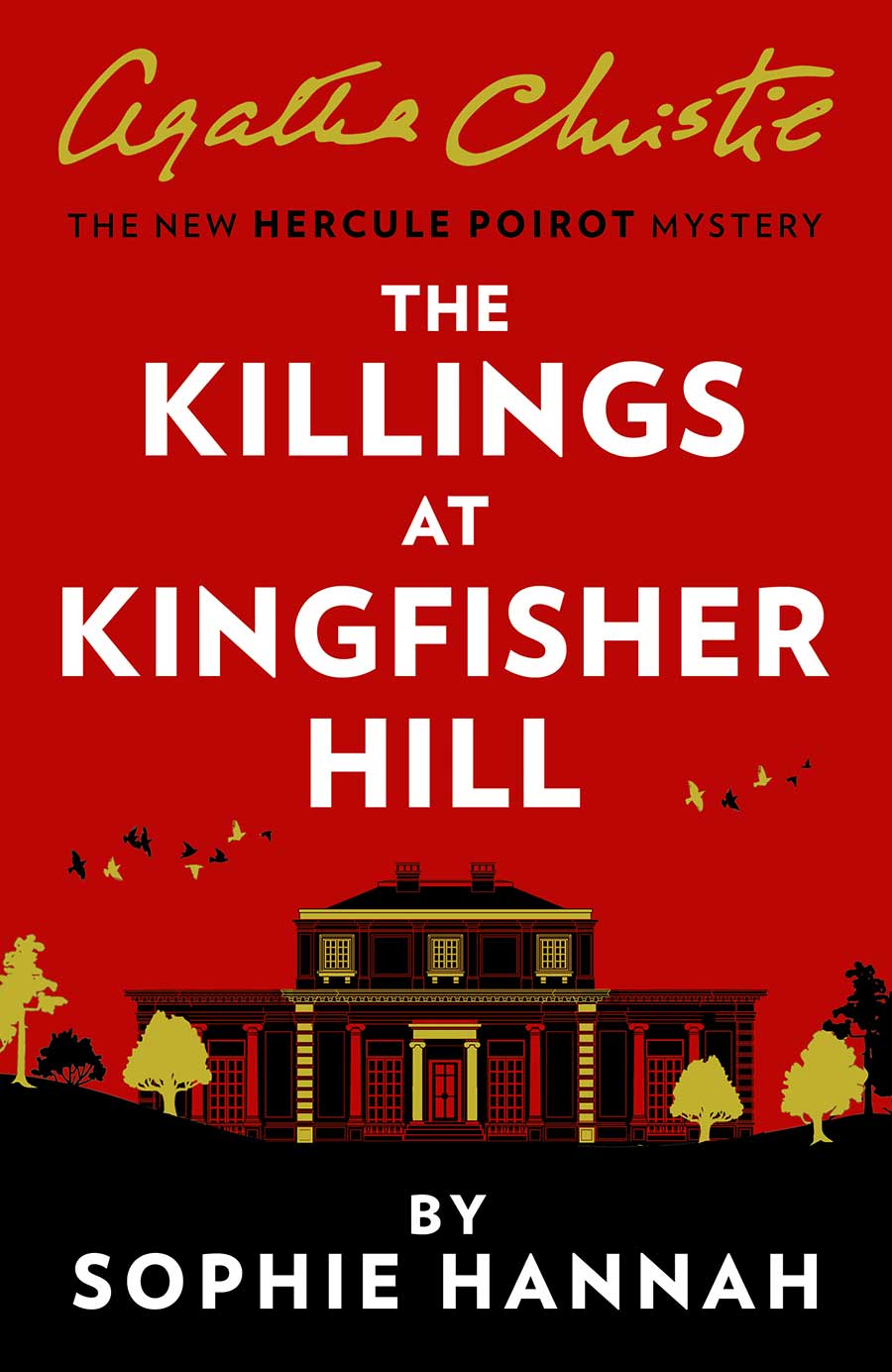 The British cover.