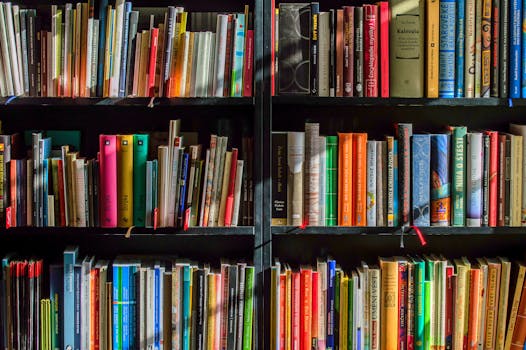 So many good books this month.  A recap is below.  Please see the blog archives for July for the posts.  As always, I welcome your comments and thoughts, your visits and likes.  Thanks for reading!!
 Books That I Read This Month
Their Eyes Were Watching God by Hurston:  Written by an African American author and a classic.  Find out who Janie is and wants to be.
The Great Gatsby by Fitzgerald:  Another classic that is well worth a first read or a second…or even more reads.
The Glass Room by Cleeves:  An entry in the Vera Hope mystery series.  Always enjoyable to spend time with Vera and her team.
Charleston by Bell and Nicholson:  For lovers of the Bloomsbury group.
Dark Tide Rising by Perry:  The newest Monk mystery which will be released in August.  Readers of the blog know that I love this author.
A Double Life by Berry: Based on Lord Lucan's murder.  A fictional re-telling and a page turner.
The Perfect Couple by Hilderbrand: A popular women's fiction writers first mystery.  A good summer read.
The Banker's Wife by Alger:  A financial thriller.  I really enjoyed this one!
Okay!  On to August.  Happy reading.