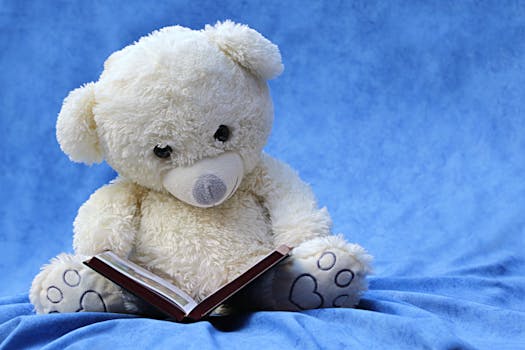 Oh, to be a child again in a world with so many wonderful reads.  Recaps below.
National Parks of the USA-Cheerfully illustrated and full of facts.
The Know Nonsense Guide to Space-A great introduction for future astronomers and astronauts.
Surfer Dude=A lovely, touching book about a Chincogeague pony.
Anna at the Art Museum-For adults and children who may not have been enthusiastic at the prospect of a visit.
Fantastic Failures-From all walks of life, those who learned form their experiences.
Little People, Big Dreams–Josephine Baker-One of my favorite children's series.  Another good entry.
I Like Art-Realism-A quick and factual introduction to the art movement with good reproductions.
10 Reasons to Love a Penguin-As if you needed them?  Cute and appealing.
The Night Dragon-A lovely bedtime story that is beautifully illustrated.
The Bossy Pirate-One to help children learn to share.
Joy-Wonderful illustrations about a young girl and her grandmother.
Music Legends-An appealing look at great artists that is full of fun facts.
Greek Gods and Heroes-As above but about gods.
Good Morning Neighbor-A lovely read aloud for young children.  I liked the repetition and the illustrations.
Time for Bed, Miyuki-A fantastical bedtime story with gorgeous artwork.
Who Made This Mess?-A book to gently teach children to look after their stuff.
See the blog archive for the full reviews.  Thanks for reading!