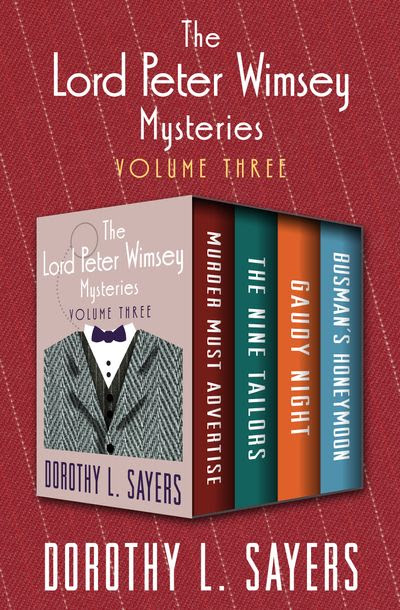 English Elegies is a book of poems.  I was very moved by the first one that I read which was about Anne Frank.  I just purchased this book.
Dorothy Sayers Peter Wimsey sereies is a classic.  Here is a chance to get four titles for a great price.
My earlier review of the Amanda Cross book:
This week in class we discussed In the Last Analysis, the first book in the Kate Fansler series of mysteries. The book was written under a pseudonym with the author, Carolyn Heilbrun being a feminist scholar and professor at Columbia.
The author's protagonist is herself an English professor at Columbia. A student of hers asks for a recommendation to a psychoanalyst. Kate refers the student, Janet, to Emmanuel Bauer. Emmanuel is a Freudian analyst which leads to some interesting asides in the book. He is also a past lover of Kate's.
Janet is murdered. Kate is invested in learning what happened both because she is the one who referred Janet to Emmanuel and because Kate and Emmanuel have been good friends, even though their affair ended. She is concerned that he not be found guilty if he did not commit the crime. From this point, Kate uses her resources and delegation skills to gather the pertinent facts. The solution to the mystery, in my opinion, is less interesting than other aspects of this novel.
Kate is perhaps one of the first feminist detectives. She is very urban, does not seemingly want to marry, supports herself, smokes, drinks and is a curious, intelligent woman.
By the end of the story, which is improbable in spots, the case is solved. In accord with mystery traditions going back many years, order is restored as the perpetrator is caught. Along the way, there are references to classes that Kate teaches, other literary references (one of which is important), life on campus and psychoanalysis.
This book was written about 50 years ago but seems contemporary in terms of the issues that are still important. If you have not read the series, it is worth a try.